3 Bed, 1,600 Sq. Ft., Ranch/Cape, 28 x 60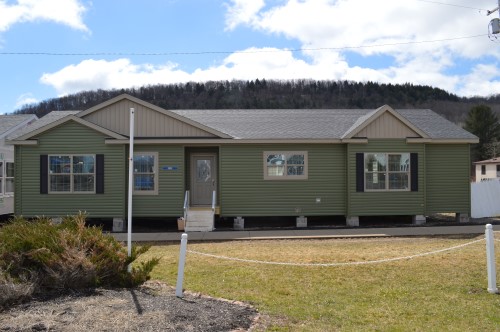 This popular model wasn't here very long. Don't worry...you can order your own Colony Modular Home just like this one.

There are a lot of standards that come in the home, as we displayed this house, we chose to add some of our own little touches.

Take a look at the video to see for yourself.
Virtual Tour
Not in stock. Stop in for pricing.