2 Bed, 1,178 Sq. Ft., Cape Chalet, 31' x 38'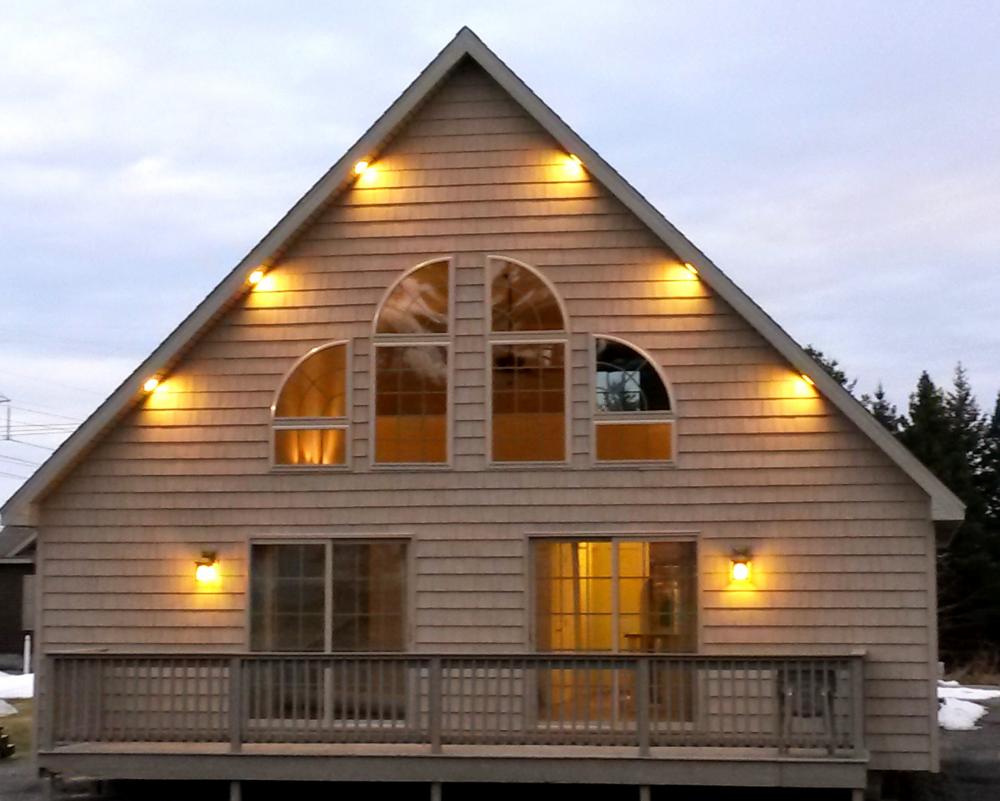 Our Washington will take you by surprise! You will be impressed with all of the new features and options including the ceramic tile shower, sienna maple cabinets, and soft close kitchen drawers.

The model is finished with the Clay Package, Coastal Shores Siding and the Exterior Soffit Lights really show this home off in the evening hours.

As displayed the house is 31' x 38' which is approximately 1,178 sq. ft.

The second floor has 376 sq. ft. of unfinished space.


Virtual Tour
Not on Display
Not in Stock. Stop in for Pricing.