3, 4 or 5 Bed, 2,697 Sq. Ft., Two Story, 31' x 60'/66'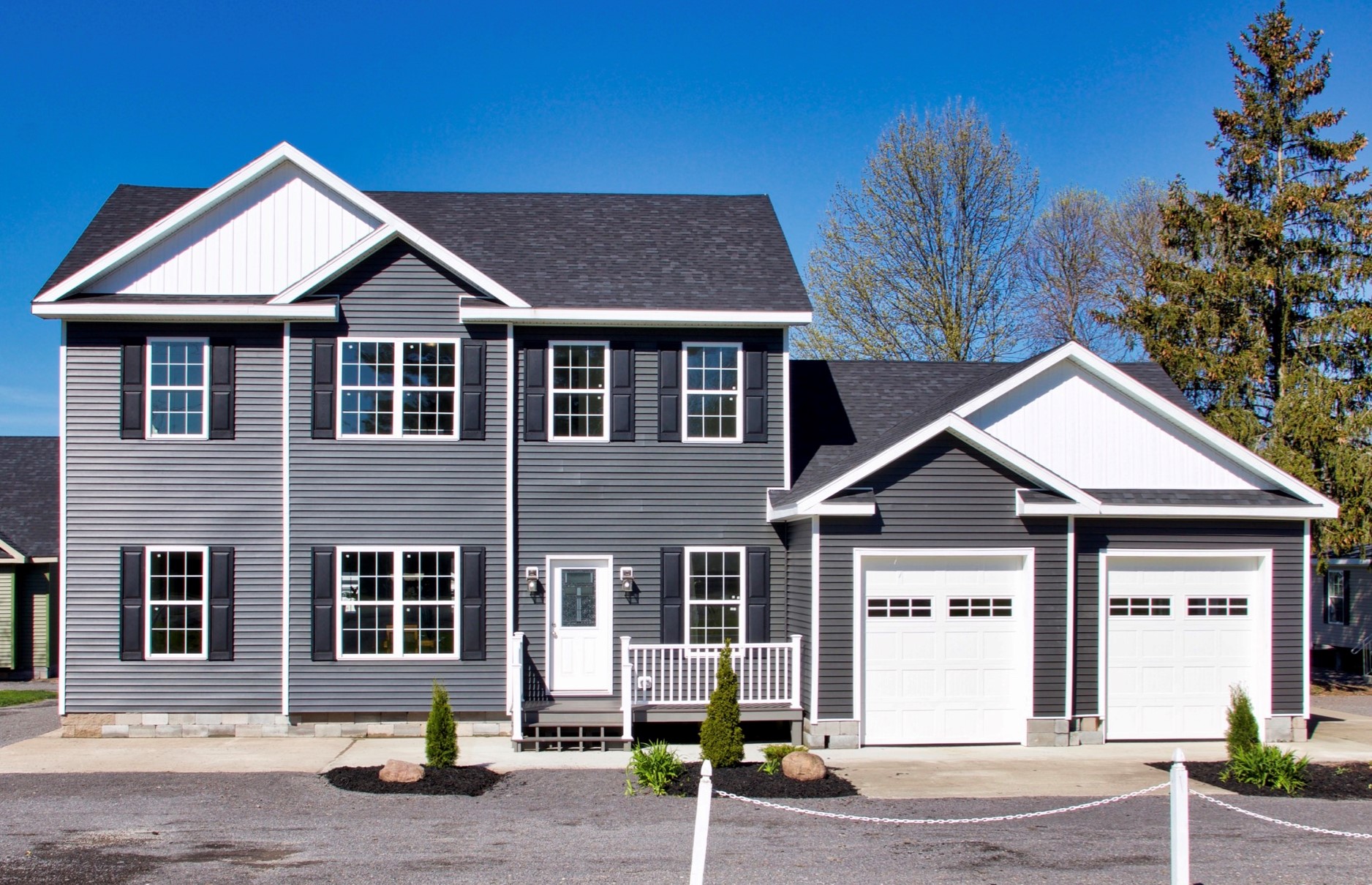 You asked for it...so we built it!

This two-story home has a garage, first-floor master, and 3 finished bedrooms upstairs. You can convert the open loft to a 4th bedroom which would make this a 5-bedroom house.

We took the standard plan 31' x 36', relocated the master to the first floor, added a garage which changed the dimensions to 31'x 60'/ 66'.

There is enough space for a large family throughout this entire house. The kitchen, great room, and dining room are specially designed for family living and gatherings.

Pennwest builds a wonderful home with more "standard features" than ever before. We chose to display our model with options such as 9' ceilings, gas fireplace, tray ceiling with cross beams in the dining room and the feature ceiling in the master bedroom.


Panoramic Tour
(use your mouse to navigate)
Build on Your Home Site
Call For Pricing